Just ordered a fiddle...
Totally going to learn how to play the fiddle, I'm stoked.
[[MORE]] Today was the funeral for my wonderful aunt, Liz Cope Swisher. She was a wonderful person, a wonderful mother, a wonderful daughter and a wonderful aunt. I will always remember her fondly, and I will always remember how she saw the diamond in the rough inside of me. She genuinely believed in me and always made sure to tell me. I wish I could have had more time to spend with her and learn...
sauntering-vaguely-downwards asked: Favorite Album(s) of 2012
Ask me my favorite _______ of 2012. →
7 tags
I do not believe I will die, because only death could bring this pain to an end, and this pain is eternal.
1 tag
sauntering-vaguely-downwards replied to your post: And just like that, I'm single. And now I need to… I love you man, but that wasn't a very long relationship. Ha yeah, it really wasn't. But alas, that's how most of my relationships have tended to go. I'm way to picky, and I hate extra stress if it's not working.
And just like that, I'm single. And now I need to get my life in order.
1 tag
sauntering-vaguely-downwards replied to your photo: Hey everyone! omg matt what are you doing? It's my party face
Blue: What song do you listen to when you're feeling down?
Cup: Do you drink Tea or Coffee?
English: How many languages can you speak?
Fear: Tell us three fears.
Game: What was the last board game you played?
Harry Potter: What was the last book you read?
Injury: Have you ever walked into a glass door?
Jump: Do five jumping jacks/star jump.
Kiss: Who's your biggest celebrity crush?
Love: Do you believe in marriage?
Money: What would you do with 1 million dollars?
Naughty: Tell us three things that your parents disapprove of?
Oops: What is one thing you'd like to change/fix?
Picture: Post a pic of your lovely face.
Quality: Name three of your favourite blogs.
Rapunzel: Name three Disney movies that you adore.
Star-sign: When's your birthday?
Teacher: What do you aspire to be?
Unite: Do you sponsor a cause?
Varsity: Do you play/watch sport?
Xylophone: Do you play an instrument?
Yellow: What's your favourite colour?
Zoo: What is your favourite animal?
You know those nights where you can't sleep because you're just so fucking depressed?
1 tag
sauntering-vaguely-downwards replied to your post: So I have a girlfriend now Yes, this is good information. I have one as well, were you aware of that? I was somewhat aware, at least, as far as knowing from Tumblr. But it's pretty awesome that we both do! :) Also, I added a new Freelance Whales EP, and some other stuff of course. 
So I have a girlfriend now
It's pretty awesome. Thought some of you'd like to know.
Anonymous asked: 39
Anonymous asked: 35
Knock yourself out:
1: What are you wearing?
2: Ever been in love?
3: Ever had a terrible breakup?
4: How tall are you?
5: How much do you weigh?
6: Any tattoos do you want?
7: Any piercings that you want?
8: OTP?
9: Favorite Show?
10: Favorite bands?
11: Something you miss?
12: Favorite song?
13: How old are you?
14: Zodiac sign?
15: Hair Color?
16: Favorite Quote?
17: Favorite singer?
18: Favorite color?
19: Loud music or soft?
20: Where do you go when you're sad?
21: How long does it take you to shower?
22: How long does it take you to get ready in the morning?
23: Ever been in a physical fight?
24: Turn on?
25: Turn off?
26: The reason I joined Tumblr?
27: Fears?
28: Last thing that made you cry?
29: Last time you cried?
30: Meaning behind your url
31: Last book you read?
32: Last song you listened to?
33: Last show you watched?
34: Last person you talked to?
35: The relationship between you and the person you last texted?
36: Favorite food?
37: Place you want to visit?
38: Last place you were?
39: Do you have a crush?
40: Last time you kissed someone?
41: Last time you were insulted and what was it?
42: What color underwear are you wearing?
43: What colo shirt are you wearing?
44: What color bottoms are you wearing?
45: Wearing any bracelets?
46: Last sport you played?
47: Last song you sang?
48: Last prank call you remember doing?
49: Last time you hung out with anyone?
50: Favorite movie?
4 tags
6 tags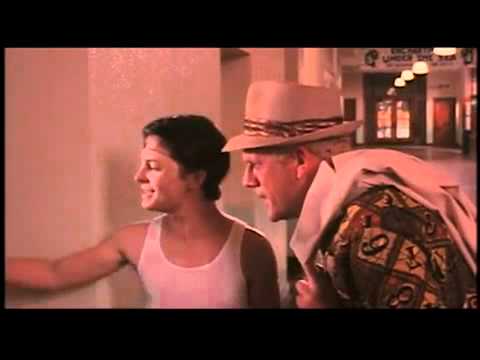 3 tags
"With regard to abortion. I accept my church's opinion - position - on abortion...."
– Joe Biden (via abbykadabbra)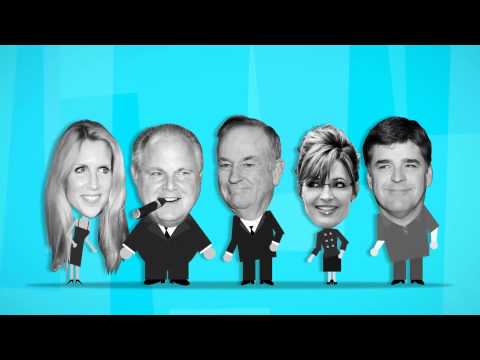 I am heaven sent.
2 tags
I may be ugly but at least I don't listen to nicki minaj
7 tags
7 tags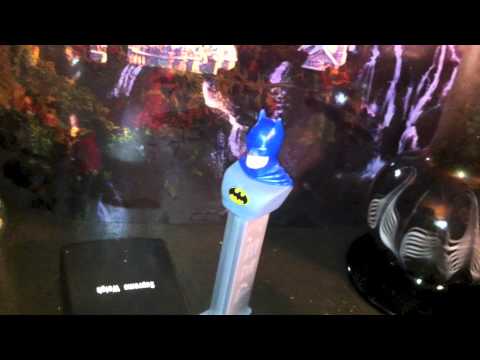 7 tags
5 tags
6 tags